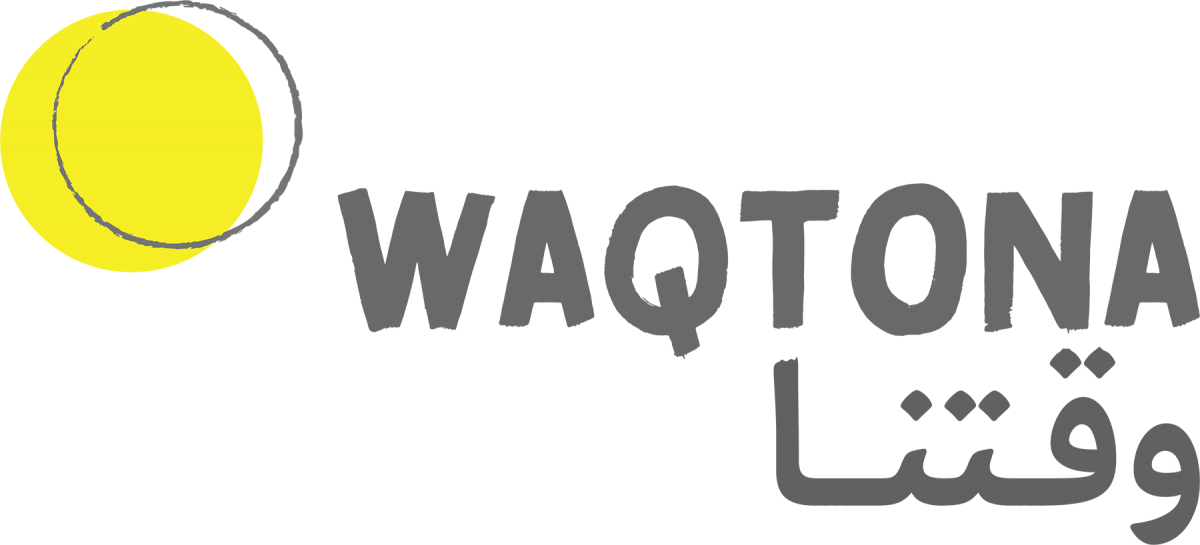 Online Channel for Children and Youth – Kids´ Time
We believe that films support children's social, emotional, and cognitive development. Especially within our current times, it is crucial to expose children (6-15-year-old) to innovative ideas, creative imagery, and positive thoughts away from the commercial productions they consume through mainstream TV channels. Since meetings, workshops, and screenings in youth clubs and schools are restricted, we created an online channel dedicated to children and youth to reach Palestinian children despite the reality of checkpoints and restrictions occurring throughout the pandemic.
The initiation of this online channel  falls within our Next Generation program, which aims to increase children's film literacy through an appreciation of film heritage, cinema culture and the langue of the moving image.
The channel will stream quality content for children and families, diverse film programs that are made up of quality content films dubbed into Arabic. This is the first accessible and advertisement free online channel dedicated to children in Palestine.
We are using the festival's momentum to launch this tool which connects Palestinian children with the right to learn and explore their creative abilities and talents. Our initiative is in alignment with the aims presented at the United Nations' World Children's Day in 2019, and we hope it contributes and supports the flourishment of children's rights in Palestine. 
Children want to discover the world, they want to be emotionally moved and taken seriously – it is time to give them a platform that listens to their stories, concerns and dreams.